Order Picker
OPX-L 12
Thrillingly dynamic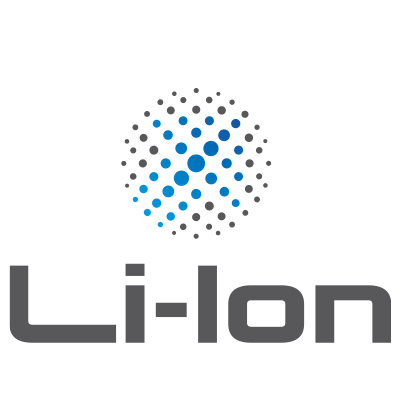 High load capacity of up to 1,200 kg for heavy loads
Ideal for even the narrowest aisles thanks to compact vehicle dimensions
Maximised operator safety and low-impact transport thanks to the raising of the load guard mast lift actuation
Заоитване до: OPX-L 12
Моля попълнете формуляра по-долу. Ще се свържем с вас при първа възможност.
Power, ergonomics and manoeuvrability are the hallmarks of the OPX-L 12: Thanks to its mast picked goods of up to a total weight of 1,200 kg can be lifted to a working height of up to 786 mm – backfriendly ergonomics as standard. The lift and lower buttons provide even more comfort. The vehicle raises and lowers the pallet depending on the loading condition.

You benefit from having the optimum order picking height at all times. The lift function allows pallets to be stacked lengthwise. In combination with the high manoeuvrability, you can make better use of existing storage space, down to the last centimetre.
---
The OPX-L 12 in detail
Simply easy
High driving comfort due to height-adjustable, electric steering wheel with automatic neutral position
Less need for training thanks to intuitive display and control unit
Freedom of movement on the wide operator's platform with optional extra narrow backrest
Maximum energy savings with the ECO driving program
iGo neo vehicles drive, steer, accelerate and brake independently and follow their operator at every turn
Simply safe
Fatigue-free mounting and dismounting via the low vehicle entrance
Excellent visibility thanks to LED daytime running light, Safety Light and Safety Light 4Plus
Increased safety when cornering with Curve Speed Control and Dynamic Drive Control
Less wear on the forks due to speed reduction with lowered forks
iGo neo offers maximum safety for people in the warehouse environment thanks to a unique and multi-level safety concept
Minimisation of impact damage even when the OPX iGo neo is driven manually
Simply connected
Operator management, shock detection and access protection with FleetManager 4.x
Early detection of a flat battery with the LED daytime running light Plus
Integration into customer processes via automation interface and MMS preparation
iGo neo: safe and reliable operator recognition thanks to the hybrid tracking system, even during Z-picking
Simply powerful
High handling performance thanks to a load capacity of up to 2,500 kg
Powerful, reliable and low-maintenance 3-kW three-phase AC traction motor
Fast goods handling through powerful acceleration and a travel speed of up to 14 km/h
Cornering stability and optimum traction with the optional 5-wheel chassis
iGo neo: up to 75 % less mounting and dismounting to relieve the operator; picking performance is significantly increased compared to conventional picking
Simply flexible
High picking performance without mounting and dismounting thanks to pedestrian operation
Fast order picking on the first level with fold-down step and raisable operator's platform
Prevention of back pain with optional air-cushioned driver's stand and folding seat
Flexible use of in-house batteries with the tray for batteries by other manufacturers
OPX and OPX iGo neo as basic vehicles available in different variants according to the individual picking requirements