Electric Tractor and Platform Truck
LXT 120/350
Efficiency in action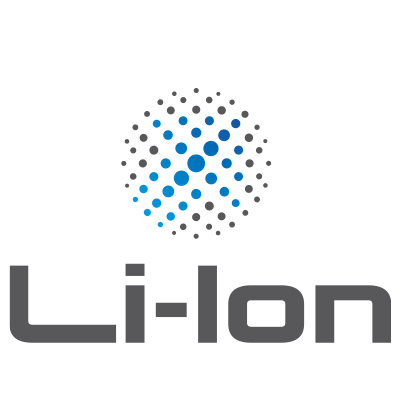 Load capacity

300 kg

Towing capacity

35000 kg

Speed

25 km/h
If there is something to be towed
... LXT and LXW are the best partners you could wish for. Versatile, reliable and powerful, they can move up to 35 tonnes from A to B quickly and safely, not only at airports and train stations, but also in awkward environments.

We do efficiency and safety. Thanks to the unique Descent Speed Regulation (DSR), LXT and LXW allow you to travel at the maximum speed the terrain allows. The system automatically adjusts travel speed for the gradient and load. For you, that means maximum handling capacity with total vehicle control.
Заоитване до: LXT 120/350
Моля попълнете формуляра по-долу. Ще се свържем с вас при първа възможност.
---
The LXT 120/350 in detail
The "Simply Efficent" factors: Performance attributes as a measure of economic efficiency
Simply easy
STILL Easy Control:
Constant overview of all relevant information thanks to the large, colour STILL Easy Control display with many individual setting options.

Ready for use at all times:
quick and easy charging and interim charging anytime and anywhere with the quick charging socket and on-board charger.
Simply powerful
Powerful engine drive:
Pulls up to 35 tonnes trailing load thanks to powerful twin-engine drive.

Protection devices:
Ideally prepared for harsh working environments thanks to robust protection devices for the truck and many of its components.
Simply safe
Descent Speed Regulation:
Efficient and safe on any ramp: the unique Descent Speed Regulation (DSR) assistance system automatically regulates travel speed depending on load and tilting angle.

All-round visibility:
Numerous windows, telescopic mirrors and a rear-view camera ensure safe driving with the best all-round visibility.
Simply flexible
Versatile application possibilities:
due to the modular vehicle portfolio and a multitude of individual equipment variants.
Simply connected
Optimal connectable:
Uncomplicated integration of the truck into control systems such as STILL neXXt fleet via an optional interface.
Access protection:
guarantees complete usage control, safety and damage minimisation.
---
Model Overview
| Model | Maximum capacity (kg) | Maximum drawbar pull (kg) | Travel speed (km/h) | Battery voltage (V) |
| --- | --- | --- | --- | --- |
| LXT 120/Li-Ion | 300 | 12000 | 22 | 80 |
| LXT 180/Li-Ion | 300 | 18000 | 23 | 80 |
| LXT 250/Li-Ion | 300 | 25000 | 25 | 80 |
| LXT 250L/Li-Ion | 300 | 25000 | 25 | 80 |
| LXT 300/Li-Ion | 300 | 30000 | 25 | 80 |
| LXT 350/Li-Ion | 300 | 35000 | 25 | 80 |
---
Downloads
Документът, пригоден за изтегляне е обновената версия на инструкциите за експлоатация за стандартни кари. Не включва описания на опциите за клиента (Опция на клиента). За конкретна машина, моля, поискайте от нас съответния специфичен наръчник според серийния номер и годината на производство.
---
Контакти
Попълнете формуляра
Ще се свържем с вас възможно най-скоро.
Обадете се на експертния си съветник
Директната връзка с вашия експертен съветник
Заоитване до: LXT 120/350
Моля попълнете формуляра по-долу. Ще се свържем с вас при първа възможност.
/16094/16527/16531/16599/22395